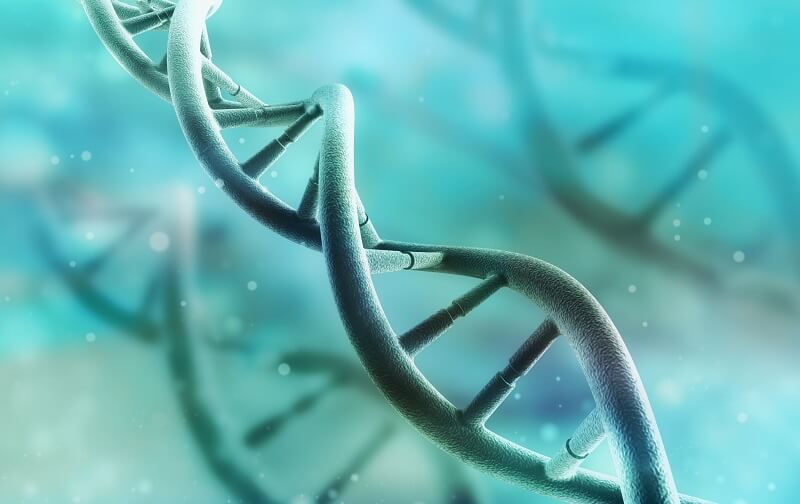 LOS ANGELES, CA–(Marketwire – Dec 22, 2011) – As more people look to holistic and naturopathic medicine to bring their bodies back to balance, new research by top universities across the nation is redefining health and the body's role in healing. One researcher, 
Dr. Shui-yin Lo
, is leading the exploration of how Qi flows throughout the body on a thin layer of water within the current of the Meridian System. When these Meridian lines are misaligned or blocked, Qi cannot flow and maladies occur. "Years of research is revealing new discoveries about the Meridian system and how the body can help heal itself when aided by Stable Water Clusters like those found in 
Double Helix Water
," said Dr. Shui-yin Lo, who helped discover Double Helix Water. "I believe that with the Double Helix Water, we have unlocked nature's own way to repairing the Meridian System."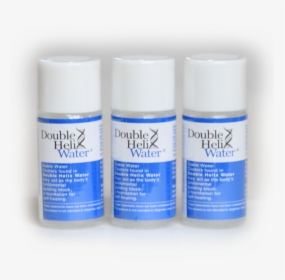 Fifteen years of research has been done by top professors at major universities around the world about 
Stable Water Clusters
and their effects on the body. Stable Water Clusters are a fundamental discovery in particle physics and have been published in an authoritative peer-reviewed physics journal and presented at international academic conferences. It has been found to stimulate the body's immune response in a double-blind study by Prof Benjamin Bonavida of UCLA, and also by Dr. Norman Shealy, M.D., and Ph. D. The results are summarized in the book "Double Helix Water" by
David L. Gann
 and Dr. Shui Yin Lo. For the overall effect, four to six drops of Double Helix water should be added to an 8-ounce glass of distilled water twice a day. For localized penetration, anti-oxidant-rich creams powered by
Double Helix Water
deliver the benefits of Stable Water Clusters topically; which is believed to trigger the skin and muscle's self-healing mechanism. Safe for all ages and causing no adverse reaction with any medication or supplement, Double Helix Water is an excellent addition to any health regimen.
For more information about Double Helix Water, please visit 
www.DoubleHelixWater.com
or connect with 
Double Helix on Facebook.com
or on Twitter at @DoubleHelixH2O.
* Double Helix Water® does not endorse claims or have scientific proof that Stable Water Clusters are effective in the cure, mitigation, treatment, or prevention of disease. Stable Water Clusters have not been evaluated by the Food and Drug Administration. They are not intended to diagnose, treat, cure or prevent any disease.